Winter is certainly no time to hibernate here in Hokkaido, as a series of winter festivals spring to life. 
Sapporo Snow Festival
Each year, the citizens of Sapporo and invitees from around the world develop enormous snow sculptures and display them in the city centre. The festival takes place in three locations in Sapporo and is the city's most famous tourist drawcard. A must visit. 
Dates: 31 January - 11 February 
Otaru Snow Light Path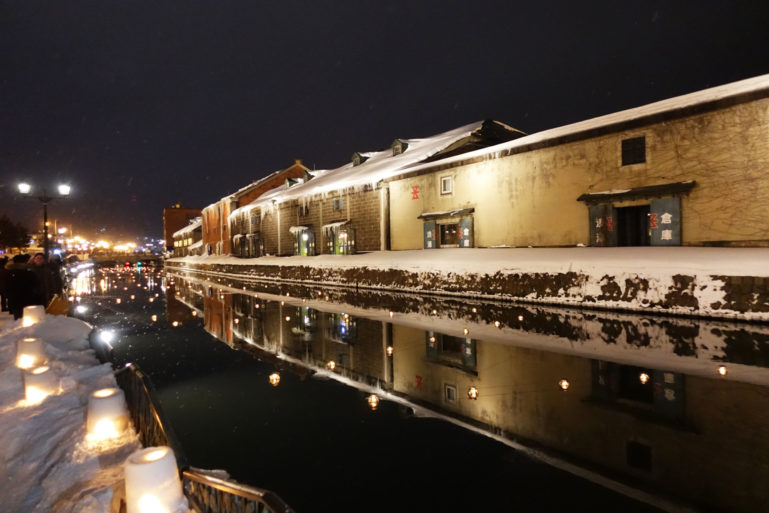 For nine days in February, the already beautiful Otaru Canal will play host to countless candles in glass floats, gently drifting down the river. Also expect to see ice sculptures, light displays and monuments at the peaceful and romantic Snow Light Festival.
Dates: 8 – 17 February 2019

Lake Shikotsu Ice Festival
For a more intimate Japanese festival experience, the Lake Shikotsu Ice Festival is hard to beat. For a month each year, the locals use the water from the lake to create spectacular ice sculptures of all shapes and sizes. The festival also features water illuminations, an ice-slide and fireworks.
Dates: 25 January – 17 February 2019