There is no better way to celebrate summer than a BBQ outside in the warm summer sun. In Hokkaido, BBQs are distinctly different from anywhere else in the world. Here's how to enjoy a summer BBQ in true Hokkaido style in Niseko.  
Grill Lamb
Different from the rest of Japan, locals will also grill lamb in addition to beef and chicken. Inspired from Jingisukan (grilled lamb mutton dish), lamb at barbecues has become a tradition in Hokkaido.
Seafood
Known for the freshest seafood in the entirety of Japan, grilling seafood is an absolute must at a BBQ in Hokkaido. With ready access to a variety of seafood, grill Atka mackerel, salmon, squid and scallop in Niseko, this summer. 
Wood Charcoal
Adding a distinct smokey flavour, grill meat with wood charcoal. Using charcoal would give the grill a strong and steady fire which helps different cuts of meat to achieve a crispy outer layer and remain juicy inside.  
Locally Brewed Sake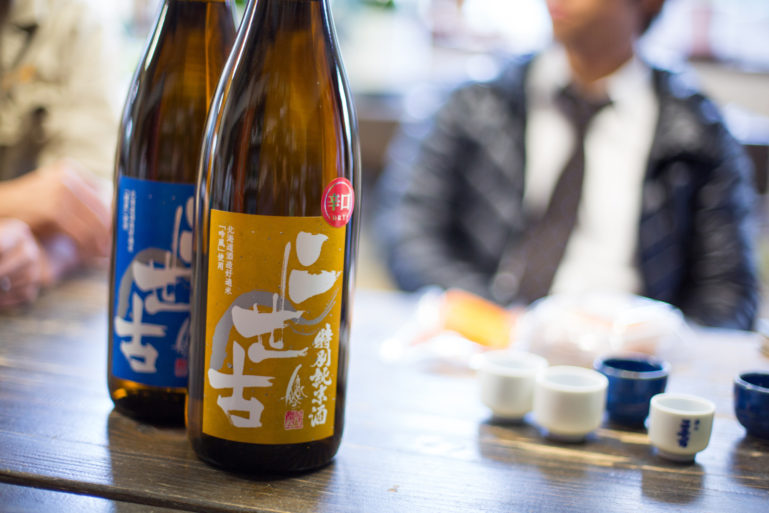 Using spring water from Mt Yotei, sake from Niseko is different from everywhere else. Drink it cold and pair it with grilled seafood. 
Sparklers
Finally end your BBQ with some fun handheld fireworks. Small fireworks can be found in convenience stores and supermarkets all around Niseko during summer. Play with senko hanabi, a small firework and compete to see who's sparkler will last the longest.