Celebrate winter in Hokkaido during your trip to Niseko with these top annual festivals coming up in February 2018. They are great for the whole family with food, events, entertainment and of course, so much snow!
Sapporo Snow Festival: 5th - 12th February
Rug up and get your camera at-the-ready for the 69th Sapporo Snow Festival in 2018; one of Japan's largest winter events. Celebrate the magic of winter in the snowiest city in the world with over 300 incredible snow and ice sculptures scattered throughout the city's parks and streets. Not to mention, plenty of food and drink stalls to keep you warm!
Access:
Odori site: Hop off train at Odori Station on Subway Nanboku line, Tozai line or Toho line
Tsudome site: A 15 minute walk after getting off at Sakaemachi Station on Subway Toho line.
Susukino site: Hop off train at Susukino Station on Subway Nanboku line.
Otaru Snow Light Path Festival: 9th - 18th February, 2018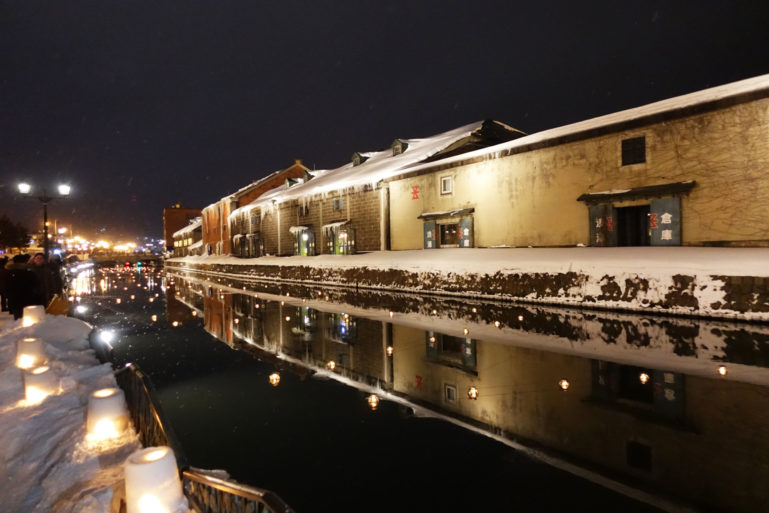 The Otaru Snow Light Path Festival (Yuki Akari no Michi) is a winter festival held every February in Otaru, during which the city becomes decorated in lights and small snow statues. The combination of the snowy town and the glowing lanterns creates a magical (and a little romantic!) atmosphere.
Access:

There are two main official festival areas which get lit up daily from 17:00 to 21:00: The Unga Kaijo area and the Temiyasen Kaijo area. The two main areas are both located within a fifteen minute walk of Otaru Train Station, so travellers can easily enjoy the town's atmosphere on foot.
Yukitopia Snow Festival: 17th - 18th February
Celebrate winter with the locals at this fun family-friendly event in Niseko, just a short 15-minute ride from the resort. The Yukitopia Snow Festival offers plenty of fun games and activities for children and adults, free rides up the local ski hill and a look into Japanese living that larger festivals don't usually provide.

Plus there are plenty of festival food and drink stalls for all to enjoy!

Find out more

Lake Shikotsu Ice Festival: 26th January - 18th February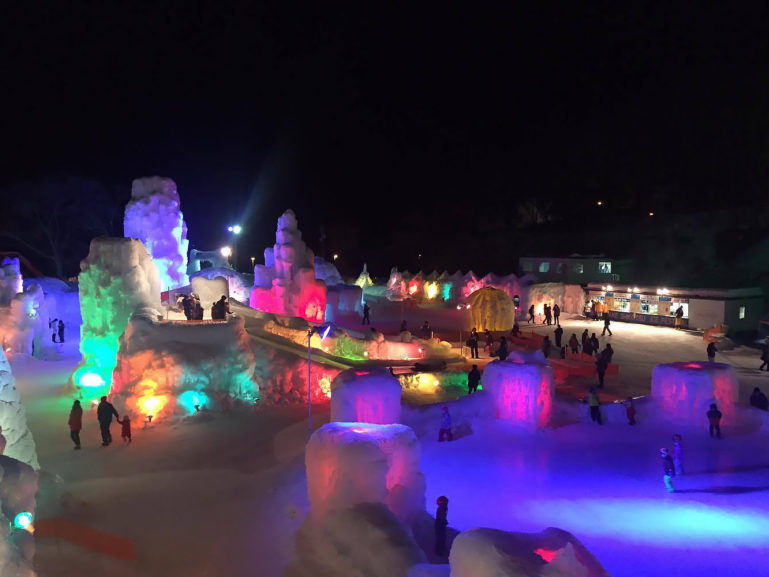 Witness the beautiful ice illuminations at this lakeside festival. Enjoy the event from the afternoon and evening to catch the ice sculptures, tasty food, evening fireworks and maybe a dip in one of the area's famous onsen.

Access:

Lake Shikotsu is a one and a half hour drive from Niseko. Alternatively, you can take a tour from Sapporo.

Find out more