The sun was out and the riders were ready for the 8th Hanazono Hill Climb in Niseko on Sunday, 6th of August, 2017. As proud sponsors of this annual cycling event, Niseko Central is delighted to announce the winners and congratulate all participants.
After a fierce battle with Makoto Morimoto in the Road Elite Category race, Adam Smith took out the victory. With good weather and wind conditions on the day, both riders completed the race in record time.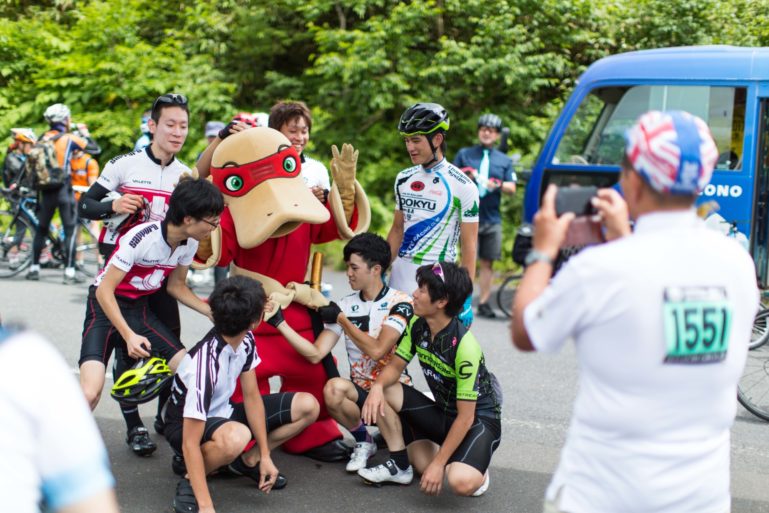 Winner of a one night stay in a 2 Bedroom Condo with Niseko Central, Takahiro Takahashi took out the win in the S-4 Category (Beginners and first-timers).
An almost new record of participants this year with 662 riders rising to the challenge, up from 627 last year. The number of finishers reached a record high of 623 riders.
The 8th Niseko Hanazono Hill Climb begins from the centre of Kutchan Town and finishes at Niseko Annupuri Goshiki Onsen (the border between Kutchan Town and Niseko Town). The total course length is 16.0km with an average grade of about 4.6%.

To all the athletes, supporters, volunteer staff and sponsors, well done and thank you for such a wonderful and successful event. See you in 2018!
All photos courtesy of Yasuyuki Shimanuki and Hanazono Hill Climb.