After reading through thousands of surveys to come up with the results, Australian travel magazine, International Traveller, has announced it's Readers' Choice list for the best travel desintations in 2017, and drum roll, Japan has made the cut!
Named as the World's Best Skiing Destination, Japan has come out on top, beating other famous ski destinations around the world.
The runners up included New Zealand in second place, followed by Canada, the USA (made up of Vail, Aspen, California, Jackson Hole, Park City) and Switzerland.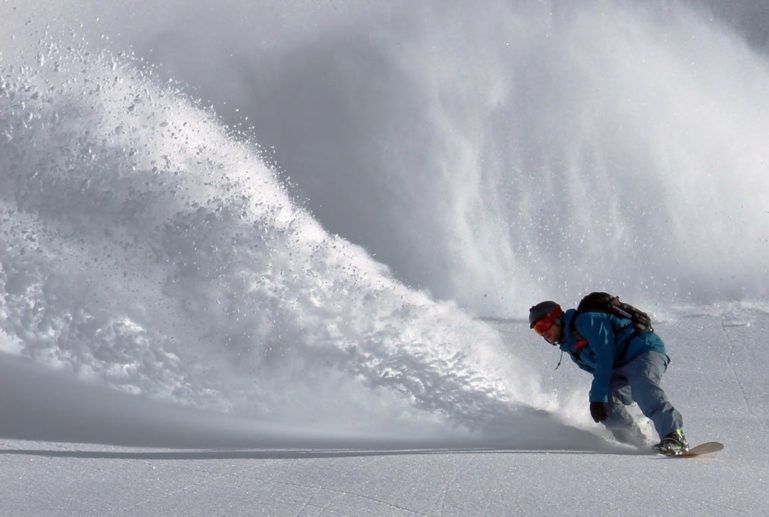 According to the article, the reason why so many travellers love Japan for skiing is the "powder, powder, powder". A close second to that were huge praises for the Japanese culture and the food as well.
Japan was also named as a runner up in the World's Best Family Holiday Destination.
Niseko is home to Japan's famous powder snow, as well as traditional cultures, including onsen and Japanese cuisine (made with some of Japan's freshest produce grown in Hokkaido's vast countryside).

All of these wonderful elements of Japan, plus the fast and easy access, equate to a uniquely special and increasingly popular choice for travellers the world over.