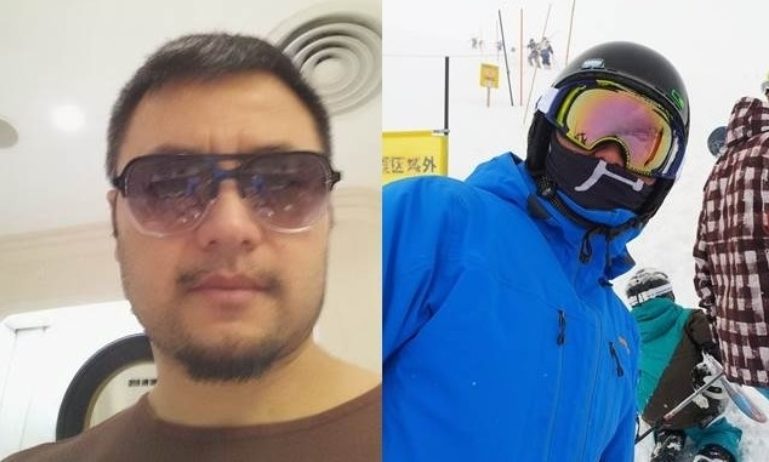 A huge congratulations goes out to our competition winner, Colin Zhong, who will take home a brand new pair of Armada JJ skis. Special thanks also to our competition partner, Rhythm Snowsports, who generously donated a top-of-the-line pair of skis.
Colin is an avid skier (he's been skiing for 20 years!) and also a Niseko regular, so we have no doubt he'll be putting his new equipment to very good use!
We caught up with Colin to ask a few questions shortly after he'd heard the good news. Here's what he had to say:
Where do you live and what do you do for a living?
Colin: I live in PR China (Hong Kong) and work for a bank.
What is a must for travelers visiting your city?
Colin: I live in HK – got to try the Dim Sum!
When and where was your first ski experience?
Colin: 20 years ago on the east coast of USA.
Describe your current skiing skills
Colin: Advanced!
Describe your perfect winter holiday
Colin: A Christmas winter holiday that has lots of snow, plus great food and lots of skiing. Hot springs and la mien no less.
How often do you visit Niseko?
Once or twice a year.
Where else have you skied? How is skiing in Niseko different from anywhere else?
Colin: Whistler, Lake Tahoe, Hakuba…
Niseko is in Asia and it is a short hop away. Niseko's powder snow is awesome. They also have a wide ski-able area which is great fun.
When was the first time you visited Niseko and how has it changed since then?
Colin: Back in Dec 2003! The fine dining scene has changed so much. It used to be all local but now there are several Michelin-star restaurants.
New apartments and houses are being built and sold very fast. Hotels not just limited to Hilton but now you have The Vale and Ki Niseko and all of them are ski-in ski-out. As a result of the boom as a ski holiday resort, crowds of people just keep coming in every year. The earthquake was quickly forgotten and now it is packed with even more people.
How did you end up investing in a Yotei Tracks apartment?
Colin: The first time when we came we loved the accessibility of a ski resort not far from home and at the time, it was relatively cheap to invest in one so it was a no-brainer.
Share your best travel tips/must-dos for visiting Niseko
Back country tour - Niseko is as big as a ski heaven, so if you manage to find a local guide you can explore a wide range of back-country mountain area that would will you back every season!
Colin's new skis
Available at Rhythm Snowsports!