Say hello to more time on the mountain this winter in Niseko with night skiing now open for the winter 2016/17 season. With Niseko regarded as some of the best night skiing in Japan, take advantage of a magical mountain experience when the lights are lit up this season.
Enjoy riding the mountain when the floodlights are lit up until the last lifts go up at 8:30 pm each night. You'll be able to take full advantage of more time on the slopes, or why not try out other snow activities during the day like snowmobiling and backcountry tours, and hit the slopes for skiing and boarding at night.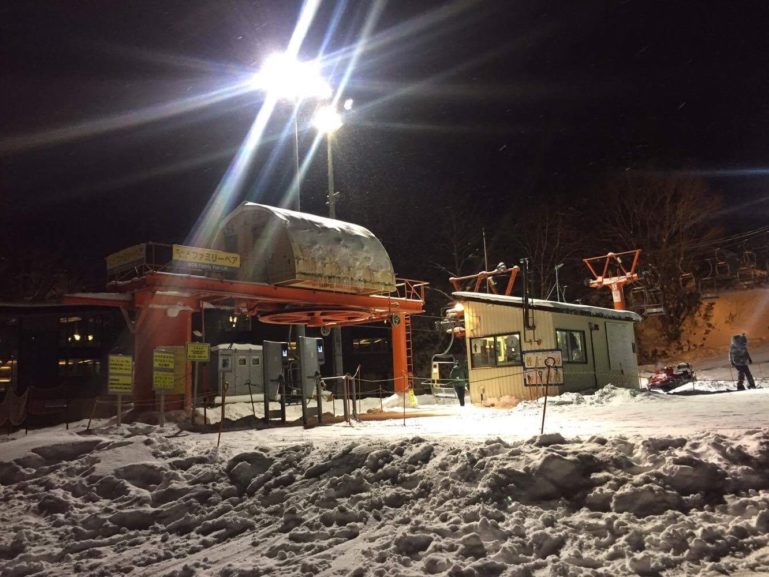 And suprisingly, the visibility can often be even better at night than during day. When the the large floodlights beam down on the slopes, they cut through fog and help to cast shadows on the bumps that you might miss during the day.
Night skiing is for a limited time during the season and will run until March 20th, 2017, so get amongst it!